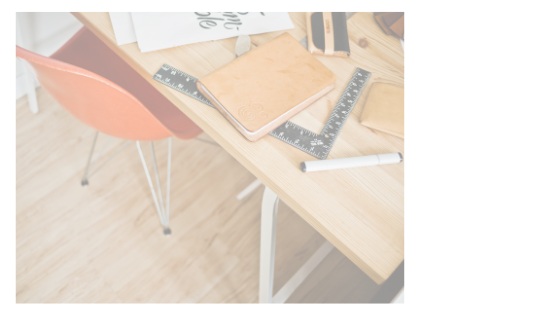 Time to define your new career path!
A 3 month programme to find direction and get unstuck.
So often I meet people who are feeling unhappy in their current job. I've been there myself and it is soul-destroying. You try what you can but increasingly you feel stuck. You don't know what to do in your current job, let alone what job to apply for next. Then our confidence can start to diminish as well. "This is all I know…. I can't really do anything else!"
Or maybe you are at a crossroad; thinking of returning to work after having looked after your children but not at all sure what you want to do. You don't think you and your skills will be worth anything in the current job market.
Maybe your role is becoming redundant and you are feeling worried and lack confidence in going out there, getting the next job.
Well, guess what?! You have the right to be happy and valued at work! Each of us has so much to offer an employer! We are all unique and come with a different set of skills, qualities, experience and ways to do things. If we can only see and believe that in ourselves. Then we can package it and sell it very successfully whether that is to a new employer or to potential customers if we decide to become self-employed.
Three months, three steps
How will it actually work?
We kick-start each month by meeting online as a group using video conferencing. It's about setting the scene for the upcoming month, getting information, tips and ideas in order to obtain CLARITY (month 1), gain CONFIDENCE (month 2) and create ACTION (month 3).

At the start of each week in the programme you will receive an email from me with a worksheet/exercise to help you keep momentum and move forward.

In week 3 of each month, we will meet up again online for a mastermind session with focus on each person to celebrate what's going well and receive laser focused coaching on potential challenges and support from your fellow group members.

There will be a closed Facebook group for ongoing conversations throughout the programme.

You will also receive two one-hour long individual coaching sessions. This will give you a chance to get more in-depth coaching on your specific circumstances.
The price for this 3-months long programme will be £520. HOWEVER - if you are interested in taking part in the pilot starting end of April/early May, the price is only £249.
If you want to move your career forward contact me now so we can have a chat to see if this is the right thing for you!
Together we will get you clarity, build confidence and help you take action to get unstuck and move forward in your work life.
Book a no obligation information call
Thank you for showing interest in my new programme! I'm so excited and can't wait to get started.
Before we do though, let's have a conversation to make sure that this is the right programme for you.
Please fill in the form below and I will contact you as soon as possible.